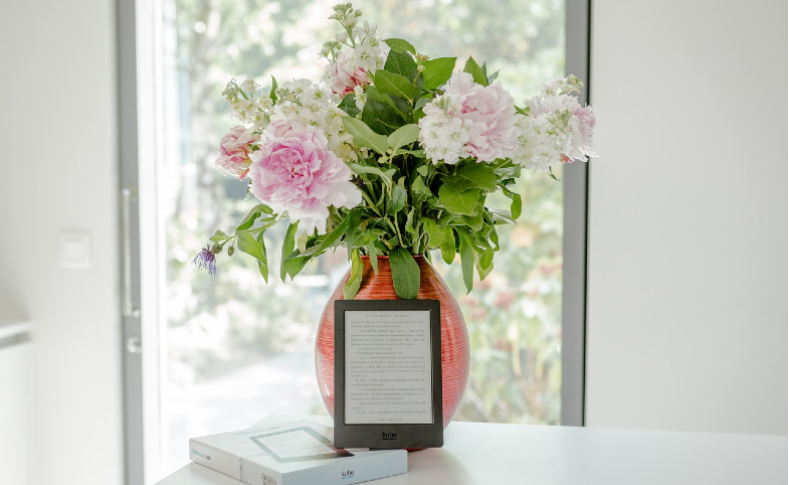 50 Entrepreneur Articles
Read, Learn or do the following:
Add them to your blog
Edit completely and put your name on it.
Send them to your newsletter.
Start an e-course
Use them in your podcast
Create a special report
Convert into eBooks, and much more
ONLY 2 Things you can not do: You can not give them away 'as is' or offer as a bonus
⭐ A short extract from 2 of the 50 articles included :
You can get free advertising by giving away free expert content to relevant sites itching for some new, fresh content.  Web site owners are always looking for fresh content.  Make sure you write a bit about the author and your web site or product.  As long as it is not competing with theirs, they will not mind…
– Finding your "Niche"

When you are considering starting an online company, you want to make sure you find the right product.  What do you want to sell.  What is your passion.  What subject or topic do you have a lot of knowledge about.  Let me start by telling you that selling an information product online is easier than selling a service.  But, selling a service online makes more money with monthly memberships.
REMEMBER TO USE CODE – ART20 if you are ordering 3 or more article packs at one time to receive 20% off