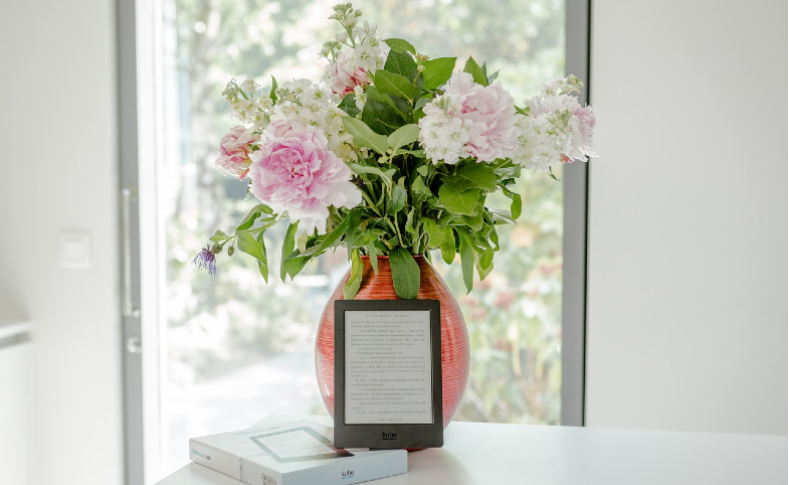 50 Craft PLR Articles
Read, Learn or do the following:
Add them to your blog
Edit completely and put your name on it.
Send them to your newsletter.
Start an e-course
Use them in your podcast
Create a special report
Convert into eBooks, and much more
ONLY 2 Things you can not do: You can not give them away 'as is' or offer as a bonus
⭐ A short extract from 2 of the 50 articles included :
Many things are made simply for decoration like dolls or flower arrangements. These are great little things to do, however you might want to try out some things that you will find not only decorative, but some that will be functional. Functional craft items are sold at craft fairs and showers, so you will find that by going with functional crafts you will be able to make a lot of money.
– How to Choose the Basics in Quilt Craft

Quilts are crafted in the Feminine, Cottage, Victorian, Country, Scrappy, Lodge, and Conventional Amish, Modern, or Juvenile style.
The female and Victorian often has a mixture of flowery and smaller scales of coordinating patterns and colors. Cottage quilts have brighter pastels and prints on a smaller to average scale with off-white solids, such as beige, manila, fawn, or camel. The Country….
REMEMBER TO USE CODE – ART20 if you are ordering 3 or more article packs at one time to receive 20% off