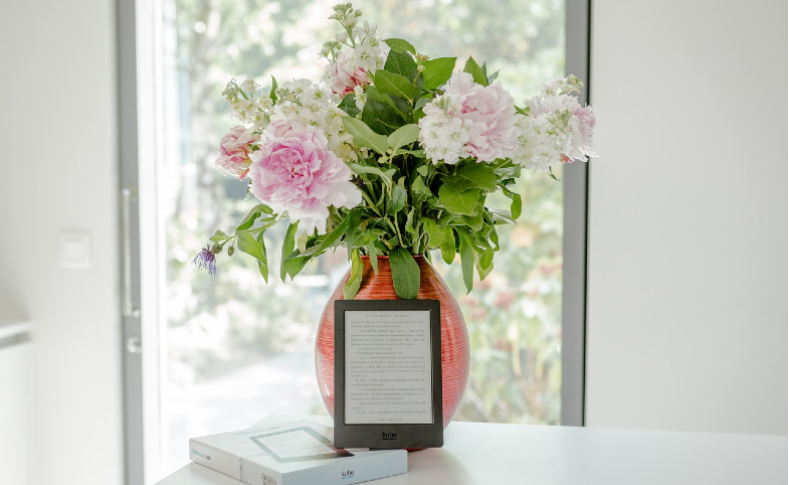 37 SEO Articles
Read, Learn or do the following:
Add them to your blog
Edit completely and put your name on it.
Send them to your newsletter.
Start an e-course
Use them in your podcast
Create a special report
Convert into eBooks, and much more
ONLY 2 Things you can not do: You can not give them away or offer as a bonus
⭐ A short extract from 2 of the 37 articles included :
– Protecting Your Search Engine Rankings
Your website's ranking on search engines is a vital element of your overall marketing campaign, and there are ways to improve your link popularity through legitimate methods.
– SEO 101

However, like all good things, SEO has come under attack of misuse by people who wanted to take advantage of it. This is the reason why today, SEO is categorized into "white hat SEO", or SEO legitimately used by consulting agencies to assist clients online, and "black hat SEO", used to manipulate search engine listings with unethical methods.
REMEMBER TO USE CODE – ART20 if you are ordering 3 or more article packs at one time to receive 20% off