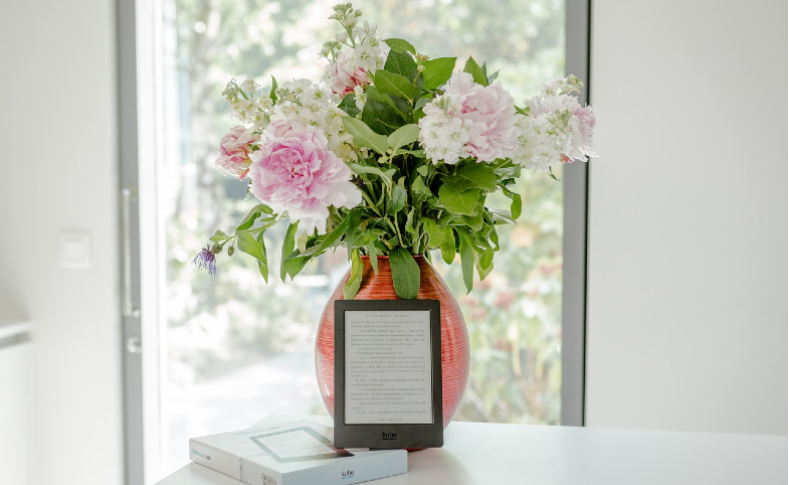 50 Vegetarian Articles
Read, Learn or do the following:
Add them to your blog
Edit completely and put your name on it.
Send them to your newsletter.
Start an e-course
Use them in your podcast
Create a special report
Convert into eBooks, and much more
ONLY 2 Things you can not do: You can not give them away or offer as a bonus
⭐ A short extract from 6 of the 50 articles included :
– You are what you eat
You've certainly heard the expression many times, "You are what you eat." Have you ever really thought about what it means? And do you think about it when you're making food choices?
– Ancestors eating habits
Humans evolved from vegetarian creatures. Even our digestive systems are not particularly suited to eating meat. Eating meat is a relatively recent development in human history, most likely born of opportunity and necessity.
– Why men began eating meat
Biologists will tell you we're really not designed to eat meat, but we adapted to it. However, in the timeline of human history, eating meat is a relatively recent evolutionary development.
– Grilling
Initially, finding cooked animal meat, from a forest fire, would have been cause for celebration. It's something everyone in a clan would have participated in eating together.
– Why switch
How is your general health? Is your blood pressure within a healthy range? Are your cholesterol and blood sugar ranges normal? If they're not, consider what you're eating on a daily basis.
– Heart disease
Researchers have found that older men who eat meat six or more times a week are twice as likely to die of heart disease as those who abstain from meat.