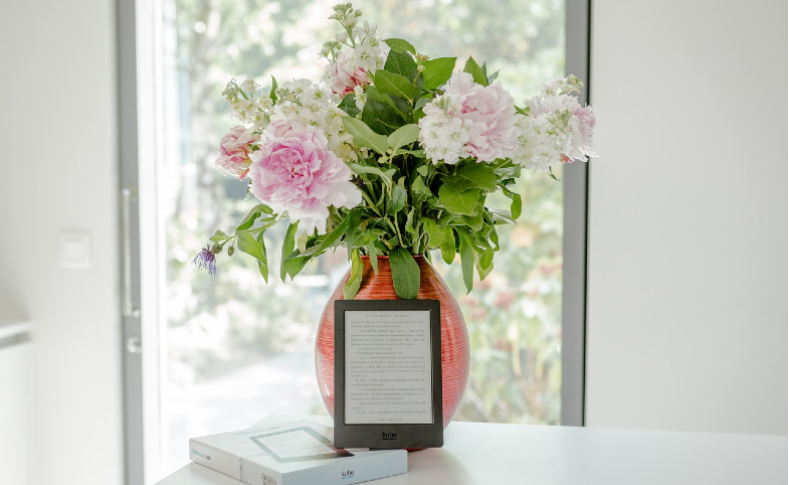 Domain Names PLR Articles
Read, Learn or do the following:
Add them to your blog
Edit completely and put your name on it.
Send them to your newsletter.
Start an e-course
Use them in your podcast
Create a special report
Convert into eBooks, and much more
ONLY 2 Things you can not do: You can not give them away 'as is' or offer as a bonus
⭐ A short extract from 2 of the 25 articles included :
– Domain Name Servers: The Basics
In order for domain names to work, they must use domain name servers, (also known as DNS). These are special computers that store data pertaining to domain names and the IP addresses they point to. It does this through a process known as reverse mapping.
– Domain Name Generators

The first type of domain name generator gives random domain name suggestions. Examples of sites that offer these types of domain name generators include Makewords.com and Domain-Generator.net.
The only thing a visitor has to do to see a suggested domain name is click a button or, (in the case of Makewords.com), just visit the site.
Depending on the complexity of the domain name generator, visitors will be able to see if the domain name has previously been registered and/or how valuable they would be if they decided to buy them.
REMEMBER TO USE CODE – ART20 if you are ordering 3 or more article packs at one time to receive 20% off