- Full Product Category -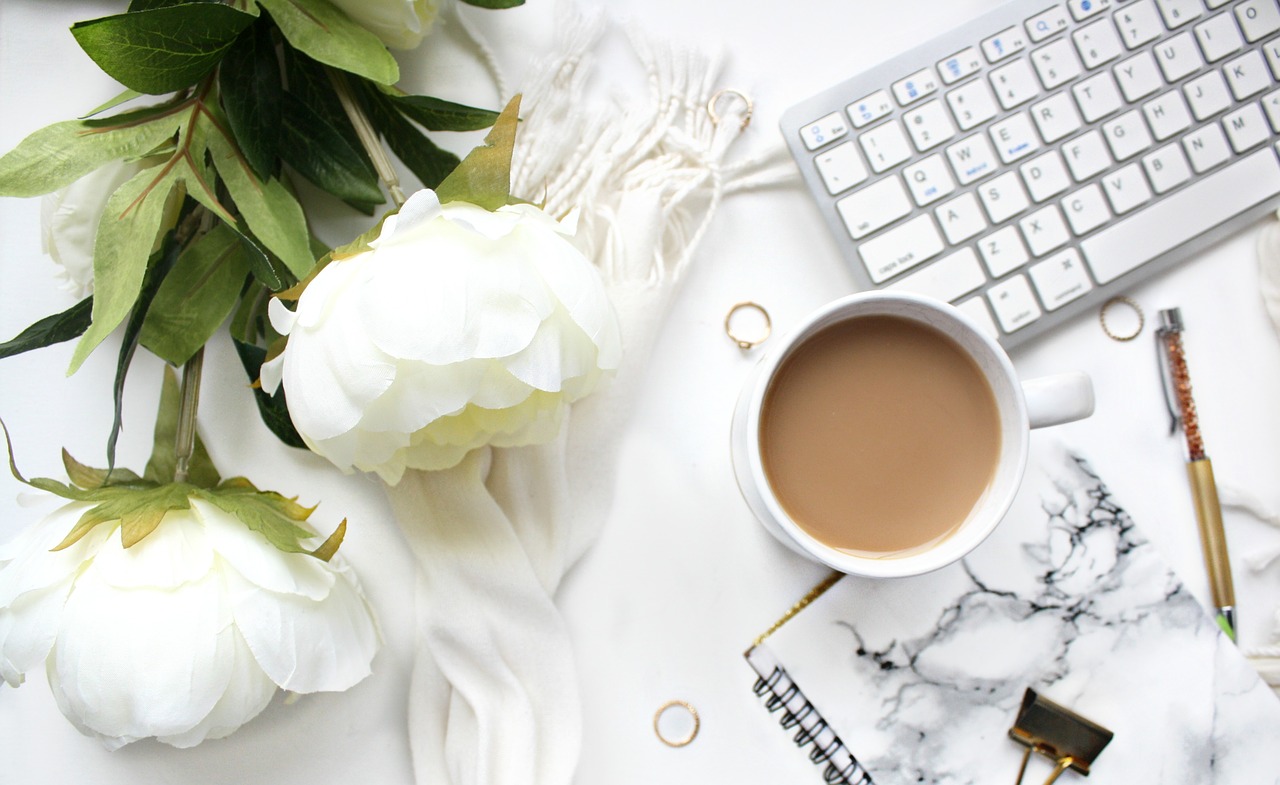 Each Pack contains
30 Quotes

with Images

for each day of the week
If you want a watermark to be put on these quotes you can get the "Add Bulk Watermark" at checkout at only $2.50 per pack
What you can do with these quotes and images? 
Add them to you blog / website
Put your own Logo and website address to make it your own
Use the quote on another image to make them original
Use them in your newsletter
We all need some inspiration during the  day, or night!
DFY (bulk watermarks) are available at checkout at $2.50 per pack
Buy any 3 and get 20% off just use code  QUOTE20  at checkout.