Video Ad's - Special Day Video - FB Page Video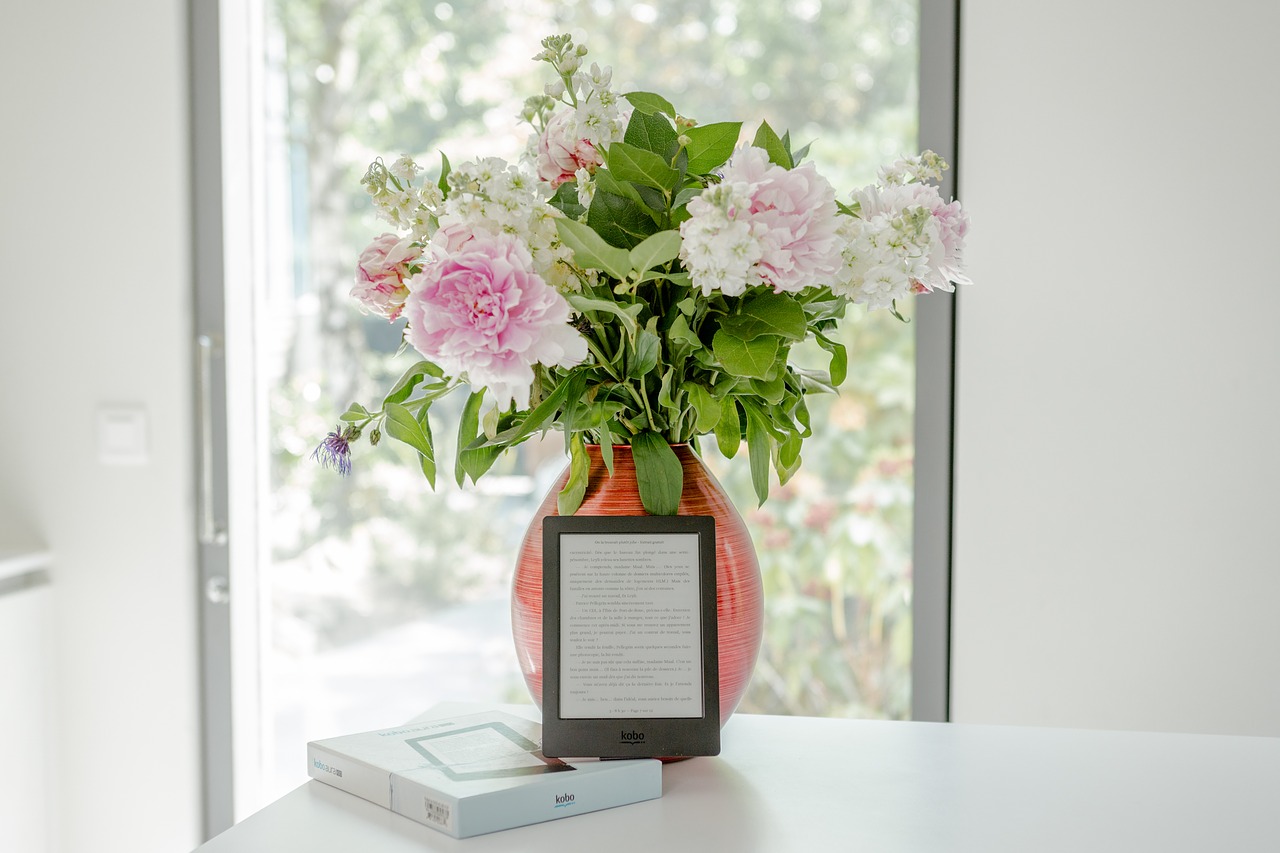 Post a Mother's day ad on your Facebook Page, Pinterest, Instagram or your website. We make a new ad each year and we add your logo, message and website address
Same as above. Last year it was the picture on the right, video is on the page the link below
Any holiday - special days of the year
Christmas ads, Australia Day, 4th of July, Halloween, St Patrick's Day or any other Holiday
Unique Video up to 120 sec
For you Products or Services
Showcase your products or Service with a images, background music and Voice Over of Script (If required)
Up to 120 second in length
Post it on your Website, YouTube or any Social Media account for maximum exposure.
Only when you are 100% happy with our work will we  complete you order.
Over 100 pre recorded actors with a message to cover most businesses.
With Actors in front of Green Screen
We will put the images and video to make your video unique to your business or service. Or just a voice over of a pre recorded message
Unique Voice over with your message
For an additional cost of up to 100 words with your message with either a woman or man's voice over promoting your business or service.
Walking along entrance of a building with a large video ad show casing your product/service
Girl working at her desk and camera goes to show your business card (if you don't have one we will produce it for you).
Outdoor bus stop rolling poster again showing your product or service
Short ads that pop out of the screen like 3D.  Over 40 to choose from. 
For Instagram, Facebook or your website
Choose a short message and we will create it. You can pick the amount of 'like' to show. Create some # tags and this 10 second ad will grab everyone's attention.
With unlimited revisions. Animals, Monsters, Father Christmas Dancing, Money Dropping from the sky, Curtain revealing you product and so much more.
Stunning 30 seconds video ad
Let your viewers know instantly what you have to offer or promote any new products at your store.
 All you need is a short 30 second video ad will say everything about your product or service. 
We will create your ad within 48 hours ready to post on your site or Social Media outlets. 
Video comes in 2000 x 2000 pixels suitable for Facebook, Instagram or Etsy.  
If you require a custom size just let us know